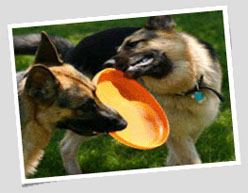 Hal Wheeler's with over 60 years of experience in the pet care industry, our well-qualified staff are trained to ensure that the needs & requirements of all pet guests are promptly met.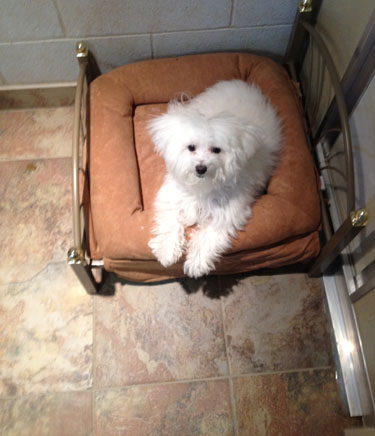 BRAND NEW - PETITE SUITES
Hal Wheeler's is now offering exclusive boarding just for toy breeds. For those clients who want that extra special care and accommodations designed just for the smaller dogs. Each dog has his/her own suite in an area that is restricted to small dogs only. There is no exposure or interaction with the larger pets. More Info....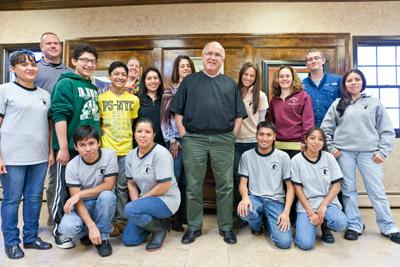 Welcome to Hal Wheeler's the complete pet care facility since 1947. we know that your pet is a most important member of the family. a sincere desire to give personalized care to each guest guides every service we offer backed by 65 years experience. We have bred and raised AKC champions and competed in obedience and grooming competitions all over the US and abroad. this level of involvement brings a level of expertise and knowledge of dogs that few can offer. you can be assured your pet is cared for by knowledgeable professionals.

Hal Wheeler's - "School For Dogs" is for Companion Dog Training. Having a dog in your life should provide you with great joy and companionship - not extra burden or an endless source of frustration, as is so often the case. If you're striving to raise and train a happy, healthy and well adjusted dog, Hal Wheeler's "School for Dogs" is here to assist you in the proper care, socialization and a training method that suits your busy life style taught in one of our positive, non-aggressive yet highly effective dog training programs!
Hal Wheeler's is Centrally and Conveniently Located for access from the "Interstate Circle" located in the center between the Garden State Parkway, I-80 & I-280 with easy access from the following New Jersey cities ringing the "Interstate Circle" to the city of Cedar Grove with Wayne to the North, Clifton to the East, Bloomfield to the Southeast, West Orange to the Southwest and Parsippany to the Northwest. Cedar Grove is very close and convenient to the neighborhoods of Livingston, Montclair, Little Falls and Verona, New Jersey.
Conveniently located Essex county on Route 23 in Cedar Grove 2 miles south of the intersection of Routes 80, 46 , and 23 . we are 2 miles south of Willowbrook Mall across from Il Tulipano catering hall. also we are only 30 minutes from the Lincoln Tunnel or George Washington Bridge in Manhattan, New York.

Office Hours
----------------------------------------------------

Monday - Tuesday
8am - 6pm
Wednesday
8am - 4pm
Thursday - Friday
8am - 6pm
Saturday
8am - 4pm
Closed Sunday & All Major Holidays, but open Sunday 's from May 26th - Sept 4th from 11am - 1pm

VETERINARIAN RECOMMENDED


Hal Wheeler's Pet Resort
Michael V. Marchese, Owner & Operator
1126 Pompton Avenue, Cedar Grove, NJ 07009
(973) 256-0694
Fax - (973) 785-4943
Email - info@halwheelers.com


Member Pet Care Services Assoc.



Our Own Automatic Power Generator
Your pet's safety is assured in the
event of a power failure
24 Hours a Day - 365 Days a Year!