Hal Wheeler's Pet Resort
Michael V. Marchese, Owner & Operator
1126 Pompton Avenue
Cedar Grove, NJ 07009
(973) 256-0694
Fax - (973) 785-4943
Email - info@halwheelers.com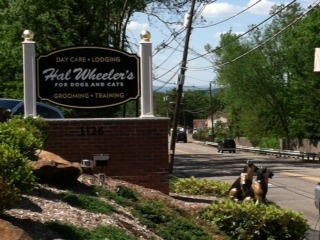 Who We Are! At Hal Wheeler's Pet Resort & School For Dogs we have been caring for Northern New Jersey Area pets for more than 60 years. Our goal is to provide Peace of Mind to the responsible pet owner by offering a safe, spotless and comfortable facility, staffed by knowledgeable, animal-loving professionals.
Offering your family pet a wide variety of pet services - Dog & Cat Boarding, Dog Grooming, Doggy Daycare and Dog Training School.
Our pets are very special to us. They enrich our lives daily and provide us with a unique kind of companionship, not available with our other contacts in life. In our absence, our special friends deserve the best caregivers we can find and a clean and secure environment.

At Hal Wheeler's Pet Resort you can rest assured the people caring for your pet(s) are well trained and educated in the many aspects of pet care. As our employees learn they become leaders and trainers. Below are some of the basic subjects each employee must learn:
Personal Development-good work ethics

Customer courtesy and interpersonal skills

Recognizing pet's needs – providing companionship

Why and how we clean – disease and parasite control

Animal handling, control and behavior

Safety and security for pets and staff

Recordkeeping – medical records

How to administer medications

Pet nutrition & weight management

Disease and disorder recognition

Breed and gender identification

Grooming - skin and coat care

Understanding stress & related problems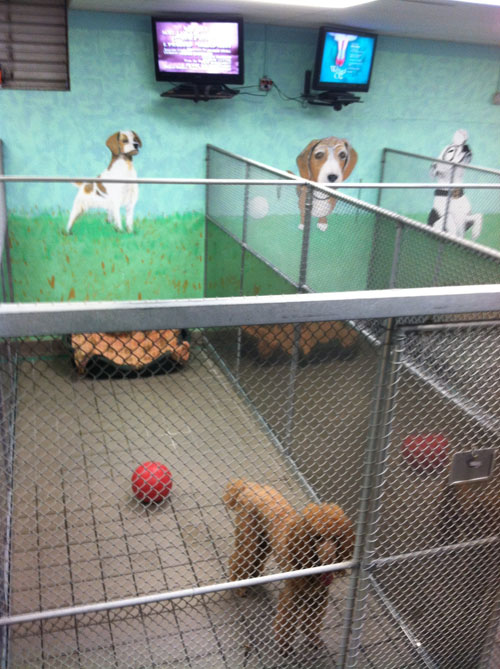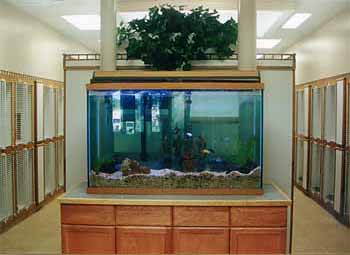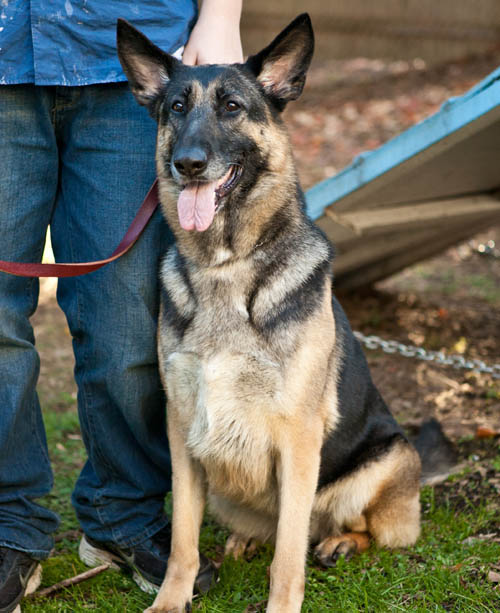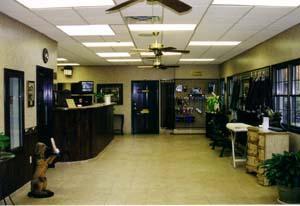 We are very proud of what we've accomplished in our many years in the pet care industry and we believe we have attained all of our goals!